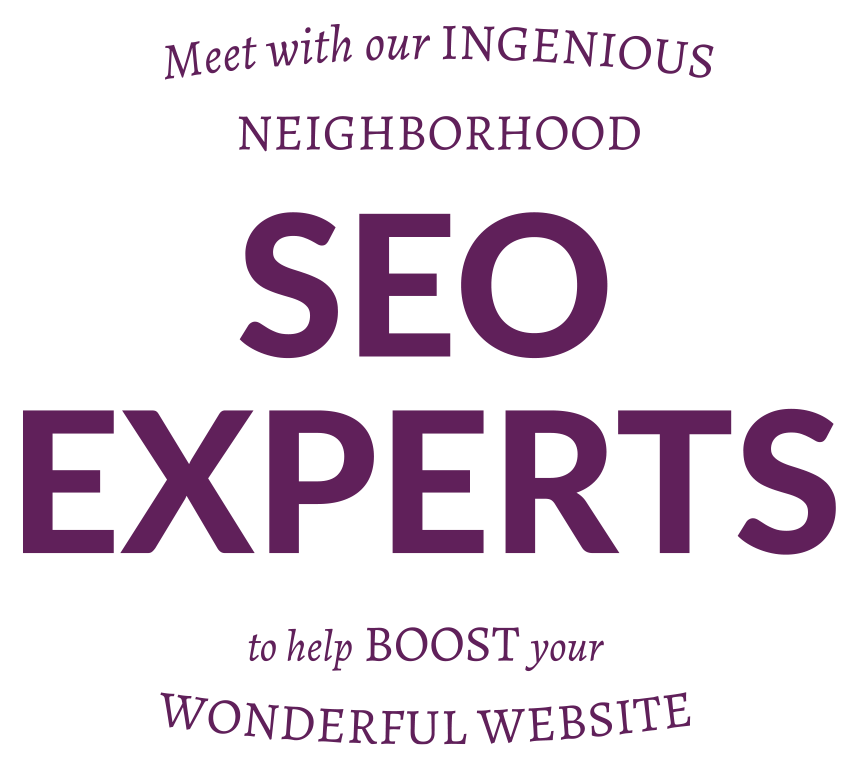 WHAT IS SEO?
We all want to rank as highly as possible when people search for terms relevant to our business or our site. Because it makes it more likely we get more traffic and therefore more likely to generate inquiries and orders.
There are things we can do to help Google and other search engines prioritize your website so that rankings improve over time as a result. It is complex though and it changes all the time. But we like to make it as transparent as possible. Put very simply it all boils down to two things that you need to get right – Relevance and Authority.
Relevance
Can Google easily read your website and does it think the content is good enough and relevant enough? Because making your site technically and structurally as easy to crawl for search engines as possible will help improve your online presence. But don't forget your readers. Making sure the information on your site is relevant to what people are searching for is just as important. This is known generally as 'on-page SEO'.
Authority
How much do search engines like Google, trust your website? Because this 'authority' determines where you rank. So the more others link to your site and your content, the more trusted you are. This is what is generally known as 'off-page SEO'. Both are an ongoing commitment of resource.
In conclusion, "Search Engine Optimization" is actually just a slang term for a collection of best practices – web development, digital marketing, content creation, social media, PR, and so on. It's all these things done well, done consistently, that will get you results.
Choose the right SEO package for you
Term For ALL SEO Packages: 3 months minimum with 30 day notice period
Request a FREE audit
Start by requesting a FREE SEO audit from your local Nettl SEO expert. We'll quickly have a look-see at how we can improve your online presence.
We'll talk you through it
There's loads of technical information that we won't bore you with. But give you a no-nonsense view of what can be improved instead.
We'll send you a Proposal
We'll recommend a package, listing the things we'll do each month to improve your online presence.
SEO stardom begins
Once your SEO project is launched, we'll provide you with regular updates on what we've been up to and what's changing.